About Vernon Hill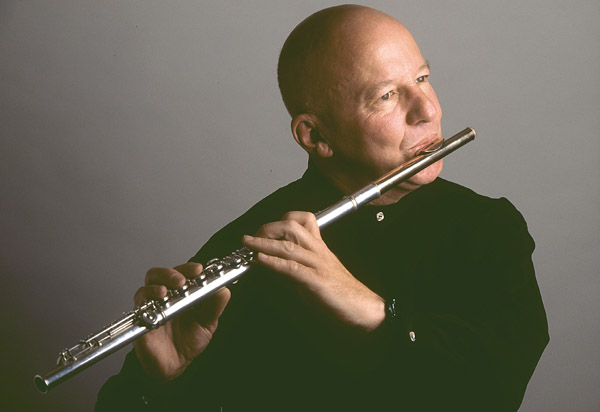 Vernon Hill was Principal Flute in the Melbourne Symphony Orchestra for more than 10 years. He represented Australia in the World Symphony Orchestra in the USA and has played guest principal flute with many orchestras including the London Symphony, the BBC, and the Sydney Symphony Orchestras.
Vernon has taught the flute throughout Australia and internationally at institutions including the Melbourne University Conservatorium of Music, the Victorian College of the Arts, The Canberra School of Music (Australian National University), The Royal Academy in London, the special music school in Ketchkemet, Hungary, various music schools in Japan, The Hong Kong Academy and at the Conservatorium of Music in both Beijing and Shanghai in China.
He has recorded for EMI, Festival, Peter Mann, Move and the ABC, in addition to playing on many film soundtracks. His EMI recording of the Colin Brumby Concerto received wide acclaim and completely sold out shortly after its release, the slow movement of the Mozart Flute and Harp Concerto (Mozart in Delphi album) was nominated for the 1987 Australian Recording Industry Awards and his 1989 performance of the Colin Brumby Flute Concerto in Canberra received the Critics Award for best performance of an Australian Composition.
As a highly respected master teacher of the flute, Vernon was Head of the Woodwind Department, Australian National University, School of Music (formerly The Canberra School of Music) for more than 20 years and then continued as a Visiting Fellow. He is stll active and in demand as a teacher and guest artist, and his former students hold positions in ensembles and orchestras throughout the world.